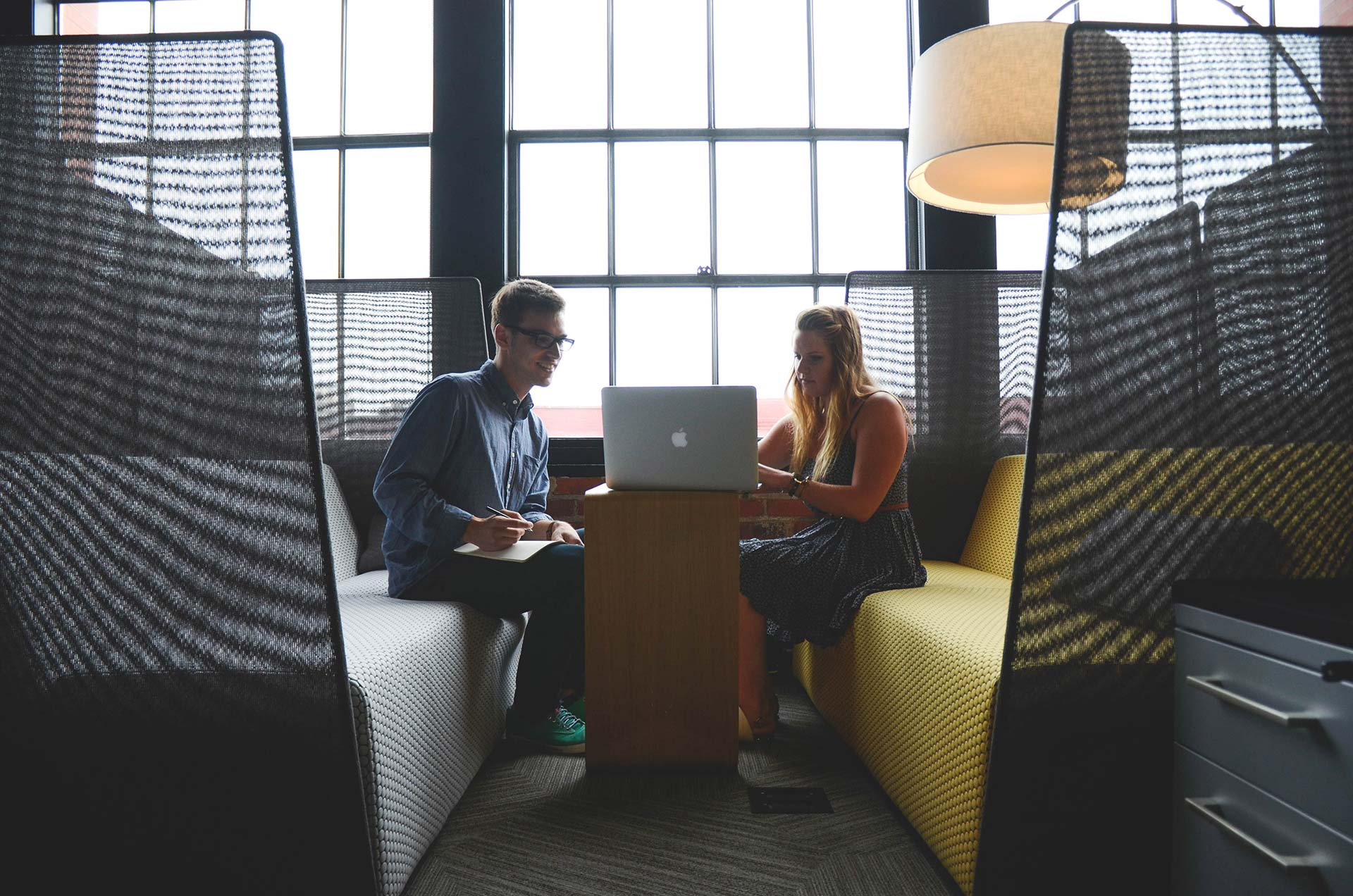 Project Management
PhDCC can take your new or existing project and add critical management using Agile / Jira.  We will create stories, timelines, and objectives, assign tasks, and hold scrums and sprint meetings.  We took one project with 3 full time employees assigned (FTEs), delegated stories to each of the FTEs, created timelines and objects, added additional resources from PhDCC, and was able to get the project back on track.
Custom Programming
Either web, desktop, scripting, or MS Office (VBA), We have created many programs, large and small, delivering the features the client want, in a reasonable timeframe.  Our largest program is 250 forms with Oracle database connectivity.  We provide full stack services, from user experience, to UI build out, to API creation, business logic, and database access.
Report Creation
We have created over 200 crystal reports for custom databases, healthcare databases (Epic, Cerner, Allscripts), and manufacturing databases (M1).
Healthcare interfaces
From HL7 to FHIR, to custom API interfaces, PhD CC has created every known interface type including lab, demographics, radiology, FHIR demographics, custom financial interfaces, custom scheduling interfaces.  We use either C# for a windows service, or Mirth Connect for a more typical interface installation.  PhDCC has 10 years of interface experience with over 100 interfaces build.  We are Epic and Cerner certified, and have worked with many healthcare companies including Fuji, Allscripts, Advanced MD, Cerner, NextGen, Epic, and many others.
Cloud Migration and Server Support
We are successfully maintaining two organizations in the cloud and have done several real to virtual migrations.  We do backups, network support, firewall maintenance, security monitoring, website and database monitoring, and more.
Contact us!
If you have any questions or would like to see what we can do for you, call us for a FREE CONSULTATION.